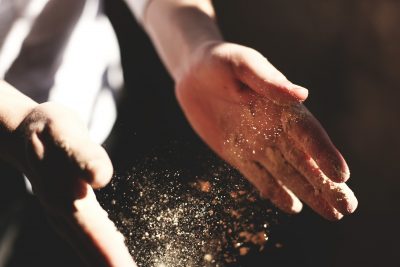 The project "Unveiling the Invisible Museum" aims to maximize the potential of Virtual Museums (VMs) through the use of state-of-the-art technologies. Following the example of "New Museology", the Project aims to create highly collaborative and participative VMs that will offer personalized, interactive and exciting user encounters through dynamically redefined Virtual Exhibitions.
The project will develop a platform for the creation, management and presentation of VMs based on "cloud computing" technologies. The solution will be addressed to Cultural Heritage Institutions and Museums and to museum professionals (e.g., curators, museologists, teachers, etc.) and will be beneficiary for citizens and citizens' communities empowered with the ability to experience and create narratives and stories which associate museum objects.
The Content presentation engine of the VM will utilize Virtual Reality technologies (e.g., Oculus), Augmented Reality (AR) technologies (e.g., Smart Portable Devices and AR Glasses) and Mixed Reality (MR) technologies to develop mixed physical-digital environments for presenting and navigating narratives offered via the Internet, Smart Portable Devices, and cutting edge technical equipment (Oculus, Microsoft Hololens). Platform's technological capabilities include digital content optimization and multi-channel audio playback. The expected result is the achievement of unique quality of experience and the involvement of users through an immersive, personalized and customized user experience.